Cervical Cancer Resources
Dealing with a cervical cancer diagnosis can be overwhelming. That is why we've put together some resources for you to help you navigate your cancer journey.
Get community support by joining a Facebook group for cervical cancer patients.
See our list of patient resources, including resources for travel, medical reimbursement, and legal needs.
Search for local resources on the American Cancer Society's website.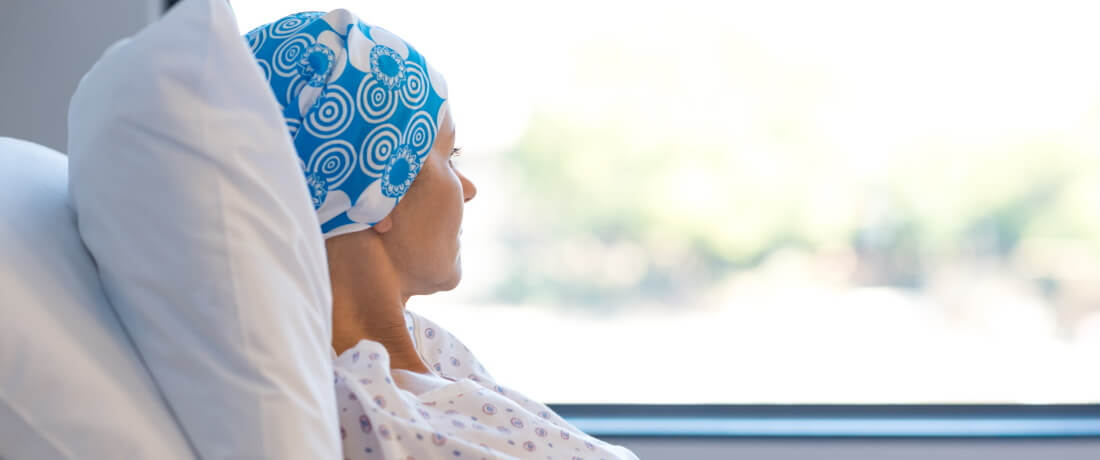 If you are interested in finding clinical trials that you are eligible to enroll in, learning more about how clinical trials can help you, or discussing how Massive Bio can help you with our Virtual Tumor Board, fill out the form below and one of our dedicated patient advocates will reach out to you.