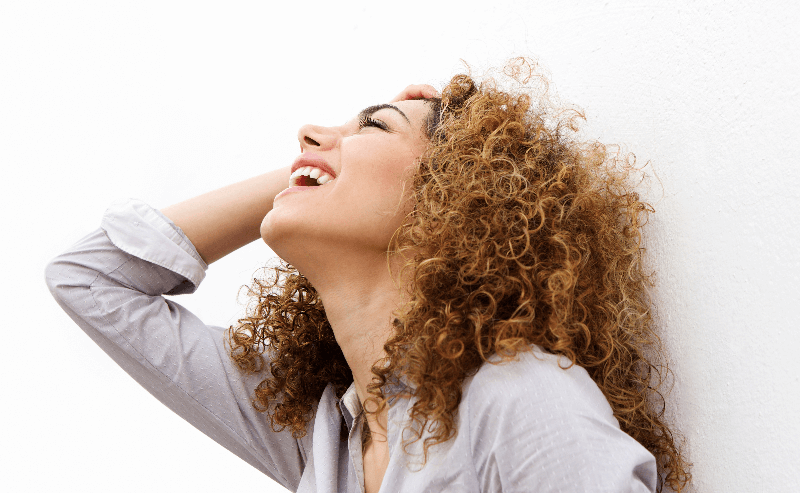 We know that you have many difficulties after being diagnosed with cervical cancer. We have various resources to support your fight against cancer. We provide resources to explore different treatment options, clinical trial access and understand the latest therapies. We review your case and provide a list of options from the more than 30,000 available …
Read more
Do You Have Any Questions?
Be one step closer to unlocking cervical cancer treatment options.
A second opinion without leaving home by US oncologists.
Explore options for therapy when you have relapsed or current therapy has failed.
Access to clinical trials & immunotherapy options where appropriate.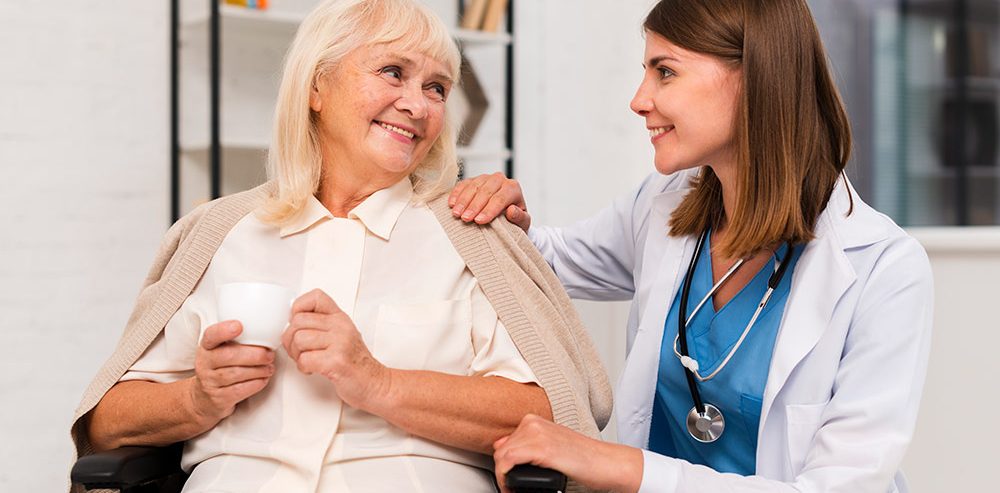 With Massive Bio's cancer treatment experts on your side, you will be. We have access to a rich knowledge-base of drug effectiveness, side effects, and toxicities. With our helpful interface to shortlist options, we work with your doctor to select the most effective cancer treatments tailored for your tumor profile and clinical history.
Read more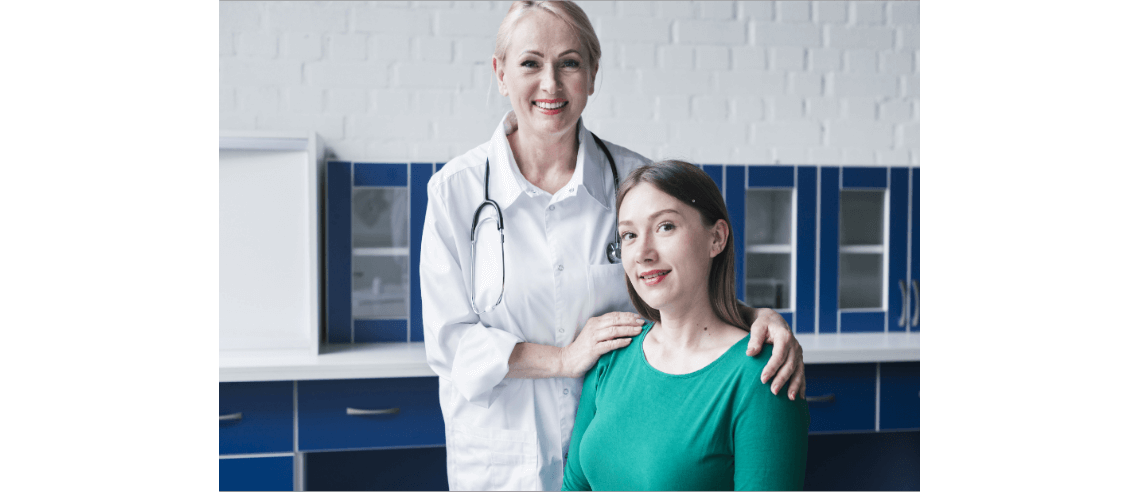 What to expect when you receive a diagnosis for cervical cancer. The difficulties and challenges that come along with cervical cancer specifically are detailed. Different cancer types and the experiences that come with are compared. If you are battling cervical cancer you are not alone. In 2019 alone about 13,170 women will be diagnosed with …
Read more