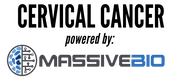 Cervical Cancer Clinical Trials
According to the American Cancer Society, in 2020, about 13,800 new cases of invasive cervical cancer will be diagnosed in the US, and 4,290 women will die from cervical cancer. Most cases of cervical cancer are caused by the Human Papillomavirus (HPV), but regular screening can be helpful with cancer prevention. The increased use of the Pap test has decreased the death rate of women with cervical cancer because it helps with early detection. The HPV test can also help with screening for cervical cancer. As a cancer that is frequently diagnosed in younger women aged 35-44, it often comes as a challenging surprise. Surprises can be less of a challenge when you arm yourself with Massive Bio's assistance.
Massive Bio's number one priority is to create positive outcomes for cancer patients. With the Clinical Trial Matching Service and Virtual Tumor Board, you are one-step closer to reaching that positive outcome.
Cancer clinical trials are important for cancer treatment; they find and prove new ways to fight cancer. By participating in a clinical trial, you can find the best treatment for your cervical cancer and help others who are struggling with cervical cancer. Getting access to the right clinical trials and right treatments shouldn't have to be overwhelming. That's why Massive Bio uses the clinical trial matching service to match cervical cancer patients to the right clinical trials based on the stage of disease, biomarker status, geographical location and past medical history.
Find a Cervical Cancer Clinical Trial
Do You Have Any Questions?
Be one step closer to finding cervical cancer treatments.
Get a second opinion from US oncologists, without leaving your home.
If you have relapsed, or current therapy has failed, there are more options for you.
Access to clinical trials & immunotherapy treatment options.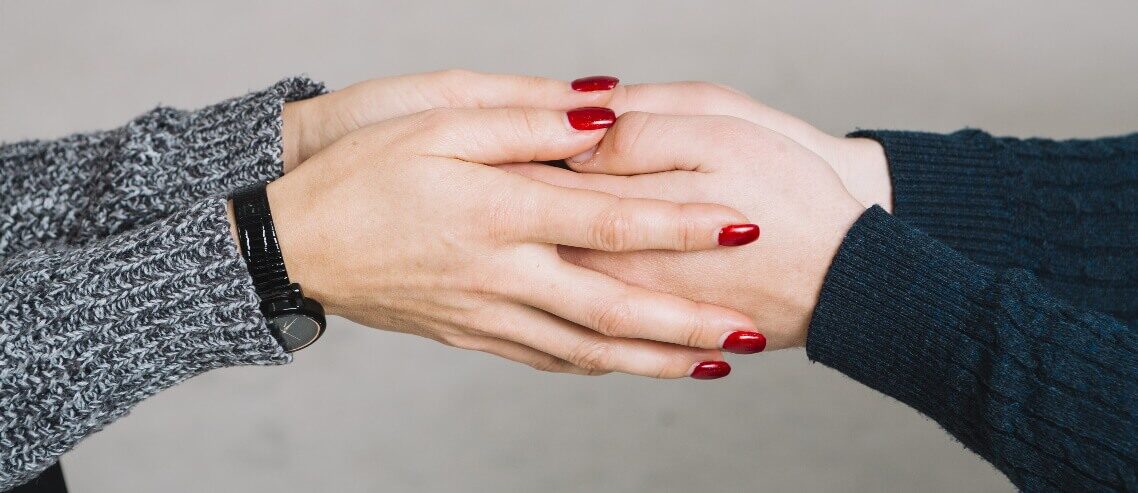 After diagnosis, many patients have the question, "Does Cervical Cancer Spread Fast?". In most cases, cervical cancer is a slow growing disease. However, the various types of cervical cancer can behave differently, with some more aggressive than others. Roughly 90% of cases are identified as squamous cell carcinoma. The rest of the cases are labeled …
Read more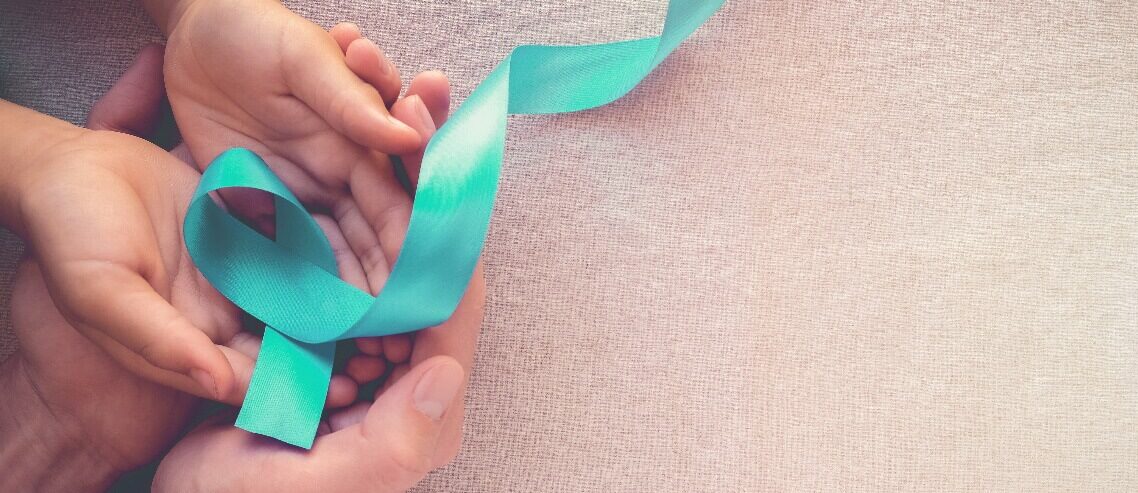 Cervical cancer staging is important to determine treatment of cancer of the cervix. Symptoms of early cervical cancer stages are a rare occurrence, so the stage of disease a patient is at can come as a surprise. Cervical cancer staging is determined by measuring tumors and the spread of the disease within the pelvis and …
Read more